Introducing Aspen, our mushroom-loving forest friend.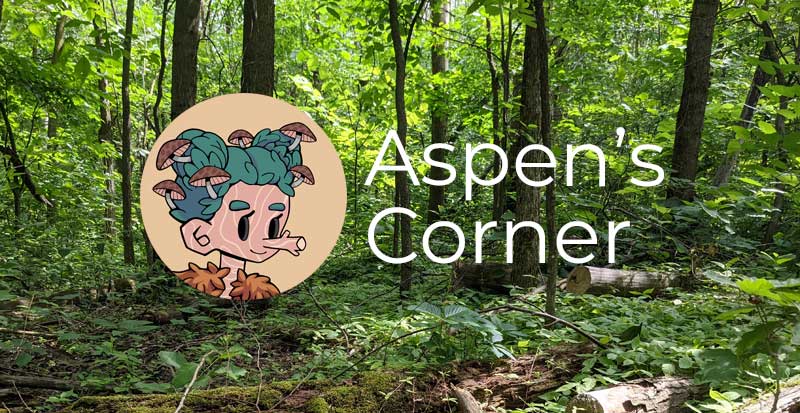 Welcome to Aspen's Corner, where we explore the connection between mushrooms and our woods and forests.
Leading the charge is Aspen, our Woodie friend. 
Think of him as our mascot. Everything about that cute face of his expresses a deep connection to the woods, forests, mushrooms, and fungi.
And as you know, the health of our trees, mushrooms and fungi are all closely intertwined.
Anyone who supports planting trees and taking better care of our woods and forests gets our support too.
Aspen Recommends: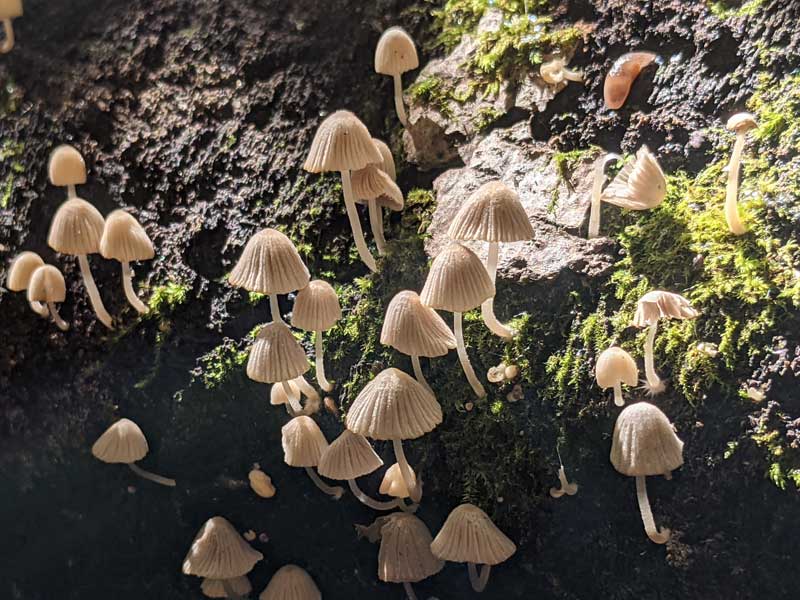 Fungi maintain ecological balance in our woods and forests.

Aspen tells us about how mushrooms and fungi help maintain the ecological balance in our world. The full article...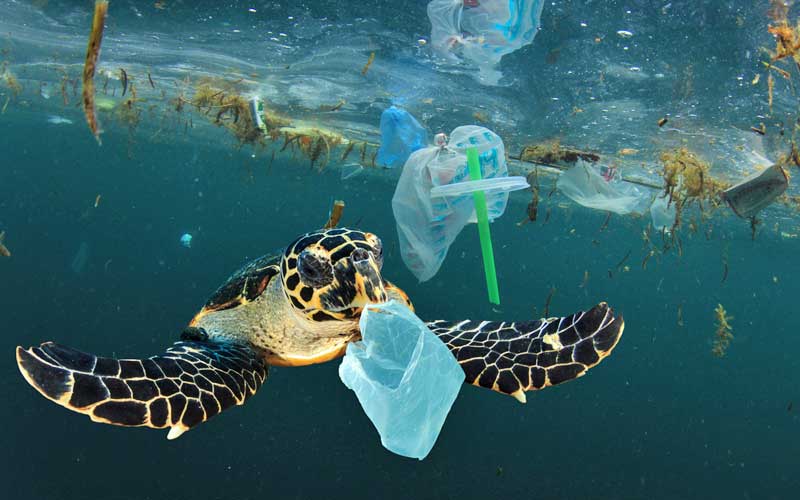 Could plastic-eating mushrooms save our oceans?

Our oceans are choked with plastics.  Mycoremediation projects using plastic-eating mushrooms could help solve the problem. Full article...

Fungi successfully treat mite infestations in honey bee populations.

It's bad news when populations of honey bees are decimated by mites. Fungi to the rescue! The full article...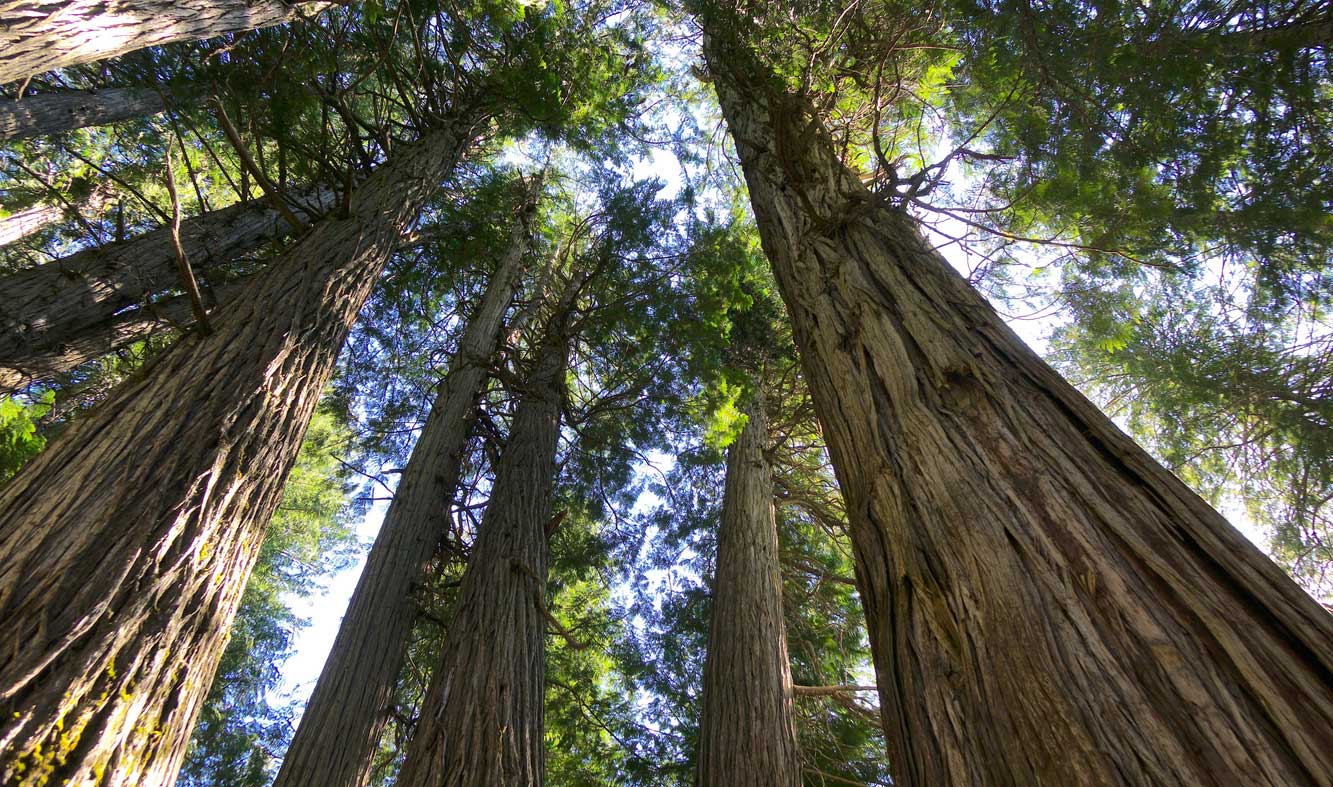 How mushrooms and mycoforestry improve forest health.

Mycoforestry is the strategy of using mycorrhizal fungi to help damaged ecosystems—big or small—recover faster. The full article...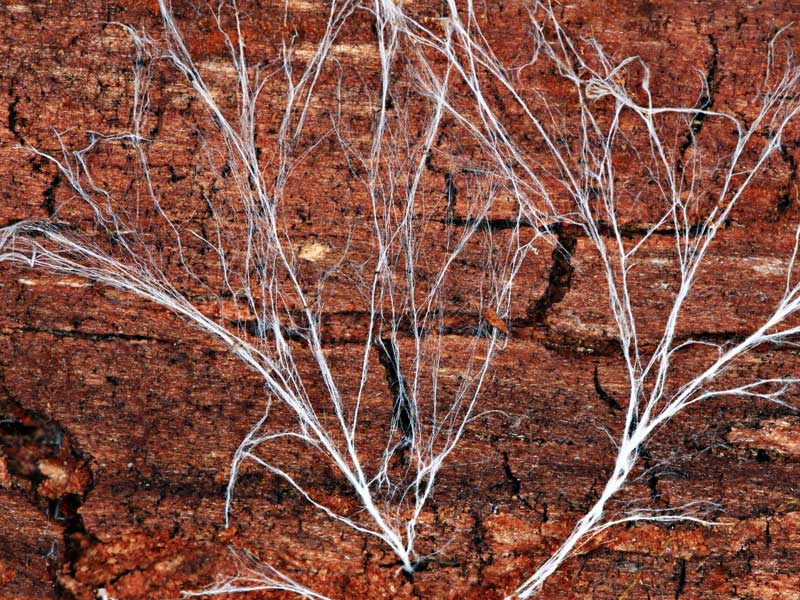 Mycelium… the underground network that connects and supports all life.
Mycelium is the miracle beneath our feet. It's the root system of the mushrooms we see above ground, and a whole lot more. Read the full article...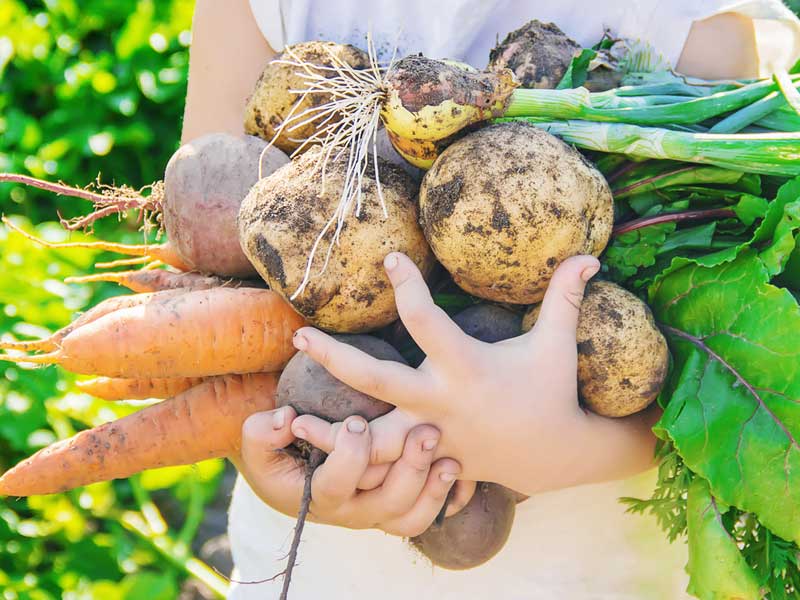 Mycelium is the secret ingredient in healthy garden soil.

Mycelium holds everything together in the soil of a healthy garden. Without the mycelium, the health of all your plants and trees will suffer. More here...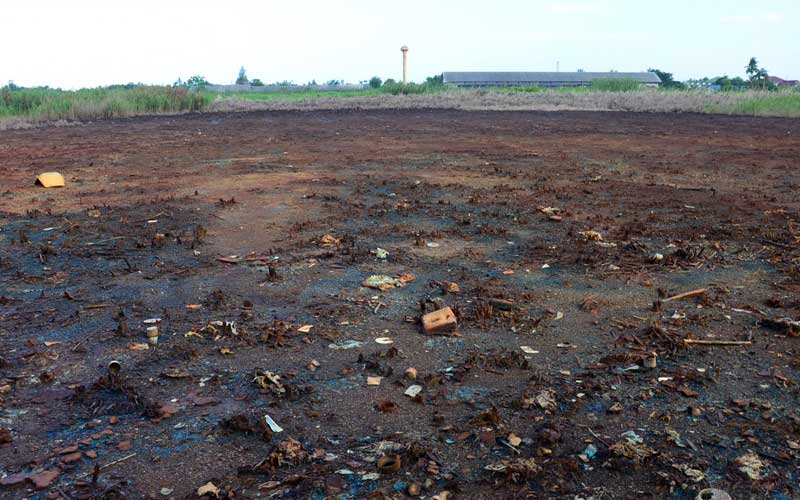 Mycoremediation can help clean up large areas of polluted land and waters.

Mycoremediation is the use of fungal mycelium to help clean up oil spills, toxic soil at old industrial sites, and polluted waterways. Read the full article...
Before you go, please tell us what you want to know more about... 
Create your own user feedback survey